Meeting Minutes – February 6th, 2023
Meeting Minutes – February 6th, 2023

Present
Chris Anderson (President), Meagan Jameson (Vice-President), Melissa Anderson (Treasurer), Melanie Lorber (Secretary), Stacy Olson (Principal), Kim Green (Teacher - Kindergarten), Megan Francis (via Teams)
Discussion Topics
Treasurer's Report

Amazon Smile program is ending February 20th
Upcoming expenditure for staff dinner the week of parent-teacher conferences – Guadalajara
School-wide magic show (award for meeting raffle ticket sales goal) is booked for March 29th (two shows)
Reported carnival income as part of gambling license requirements

Principal's Report

Staff had their data day two weeks ago.  Mulberry saw improvements: from 75% to 81% in Reading and from 75% to 78% in Math.  Staff believe the minimal growth in Math is a result of the district reducing math time.  Unfortunately, the reports available from the testing are not helpful in pinpointing where attention is needed.  Adjustments are in the works to include math interventions.  Someone recommended contacting iXL for data to showing the "low" areas, to better refocus efforts.  PTO plans to provide funds for incentives for the next testing cycle.
Mulberry has seen improvement in chronic absenteeism.

President's Report

Chris talked to Tasha Wall regarding costs for Finley's vet care.  She noted that they donate basic care.  PTO covers bigger costs.  Chris asked Tasha for an estimate of annual veterinary costs for a dog of Finley's age so we can better budget for these costs.
Chris scanned all "inherited" hard-copy financial documents.  Hardcopies will now be shredded and electronic copies will be kept at least seven years.

Minutes from January 9th meeting were approved.
Review of Action Items

Meagan emailed teachers about field trips and did not get any responses.
Stacy will follow up with Mrs. Meerdink regarding potential activities for Read Across American week.
McTeacher Night/Restaurant Fundraiser – Chris has not yet reached out to other restaurants.
Spring Fundraiser – Chris is meeting with Matt Schweizer Tuesday and will ask about the HyVee Discount Cards.
Spring Family Fun Activity – still considering May 5th or May 19th.  Meagan has not yet reached out to the Science Guy to see if he could perform on either of those dates.
Reminded Stacy to contact Mackenzie Tetmeyer once date of staff meeting for Conditions of Learning survey is known.  Mackenzie will coordinate with Coffee Belt for staff refreshments.

Next Meeting:  There will be no PTO Meeting in March because it falls on Spring Break week.  Next planned meeting is April 3rd, 2023, at 5:30pm.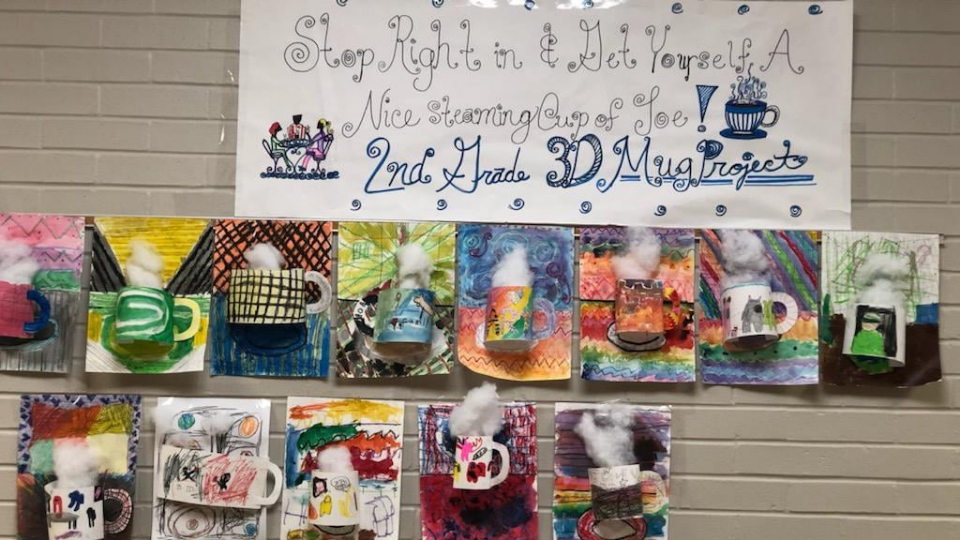 Join us in person or online for our monthly PTO meeting! One lucky parent and one staff member will win a gift card for joining us!