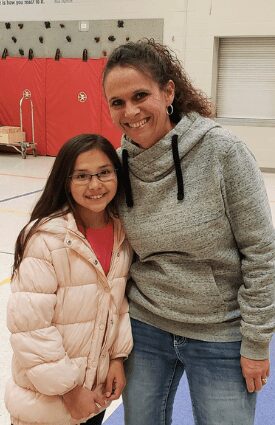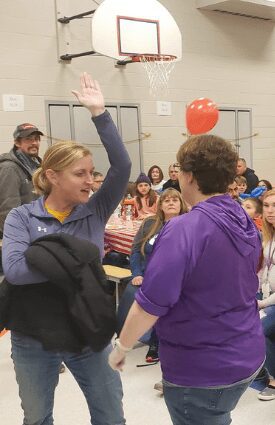 // Who We Are
Preparing young Muskies for the Future
Mulberry Elementary School is a community where students, staff and families are encouraged to find their passions, celebrate differences and become inspired to love learning.
Parents who are highly involved with their children's education are more confident about supporting them academically.
Involvement by dads at school is associated with positive outcomes for children's math and reading skills.
More parent involvement at school was linked to an increase in social skills and decrease in misbehavior among students.
// Upcoming Events
Stay connected to all the great things going on at Mulberry
// The Muskie Way
Every Student is a Success Story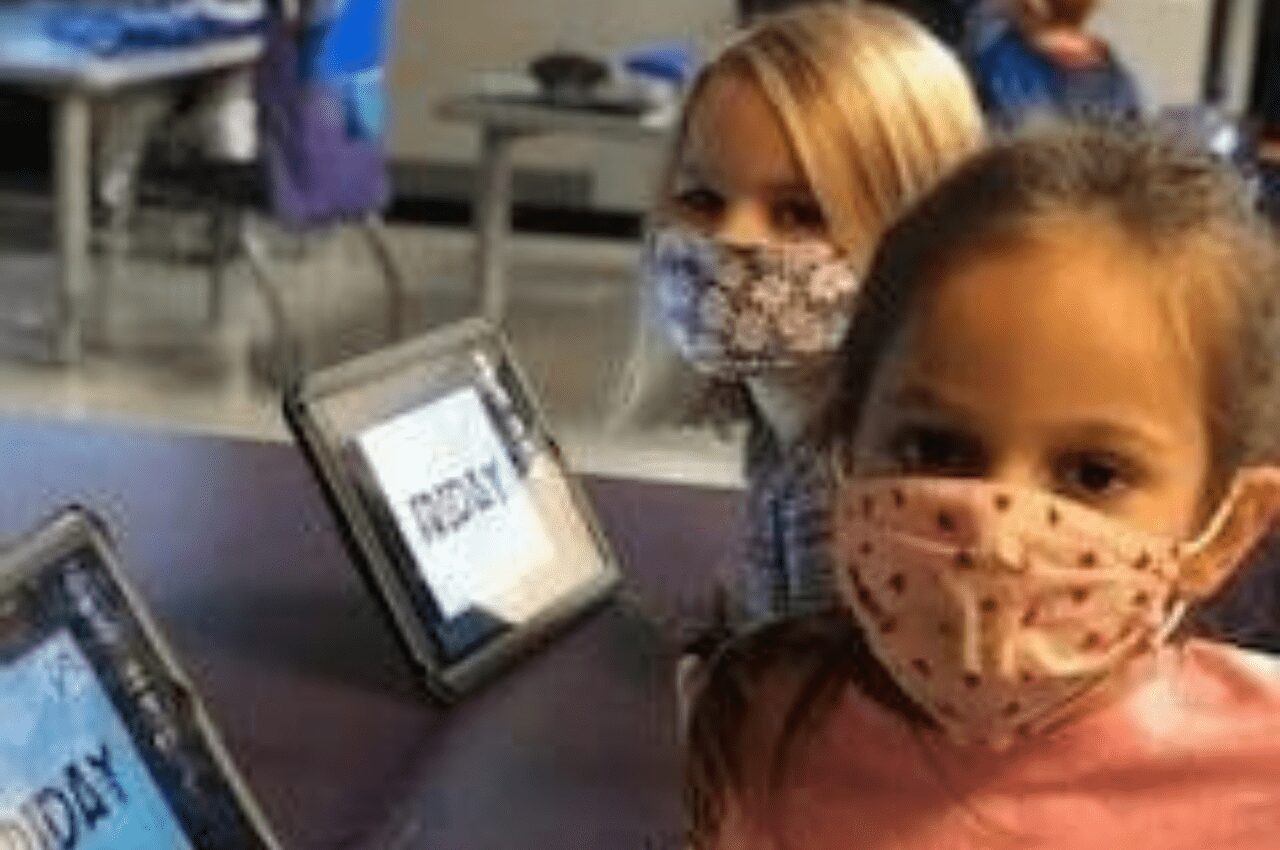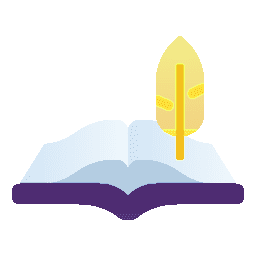 Rigorous Academics
Every classroom will utilize the PLC model to drive instruction.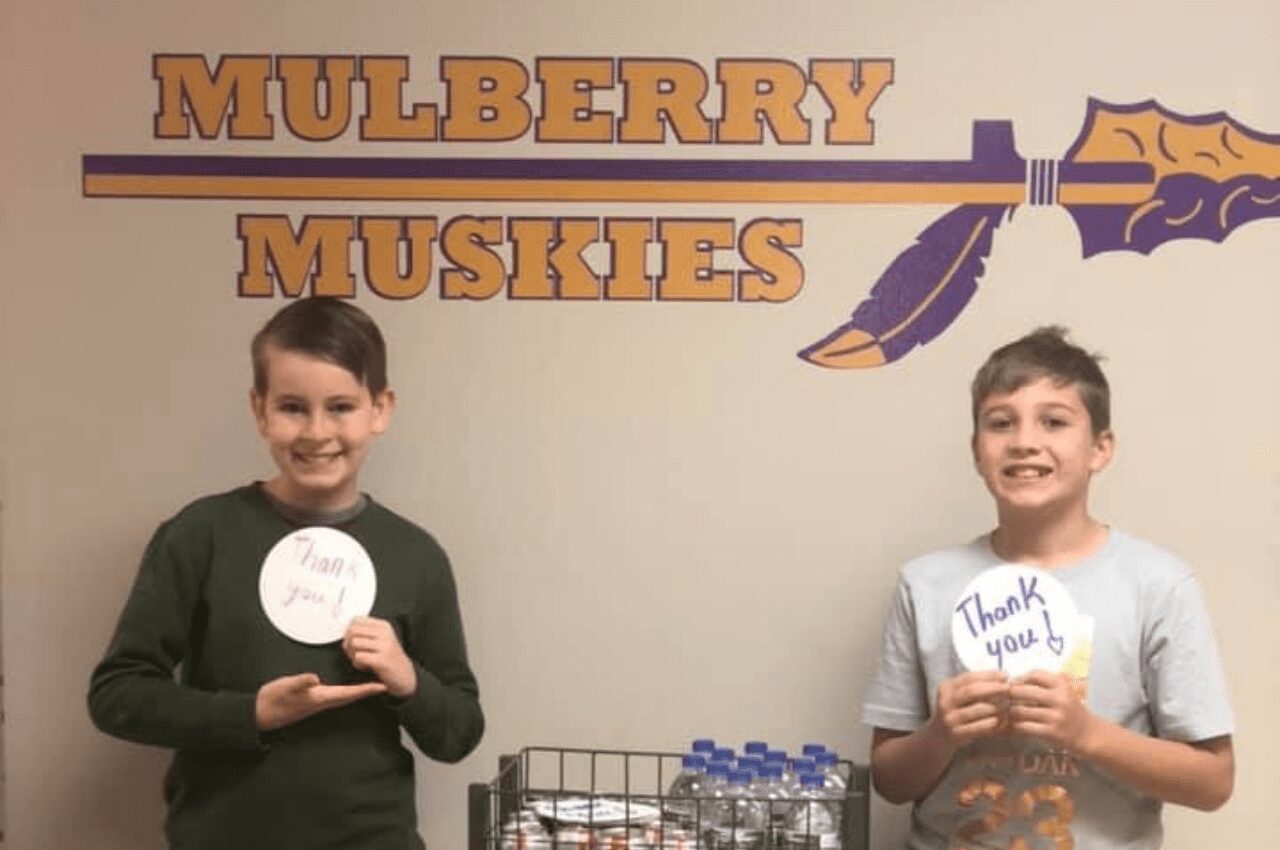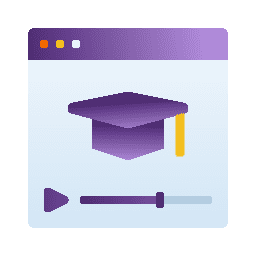 Focus on Career Pathways
Each child will be prepared for success at their next grade level.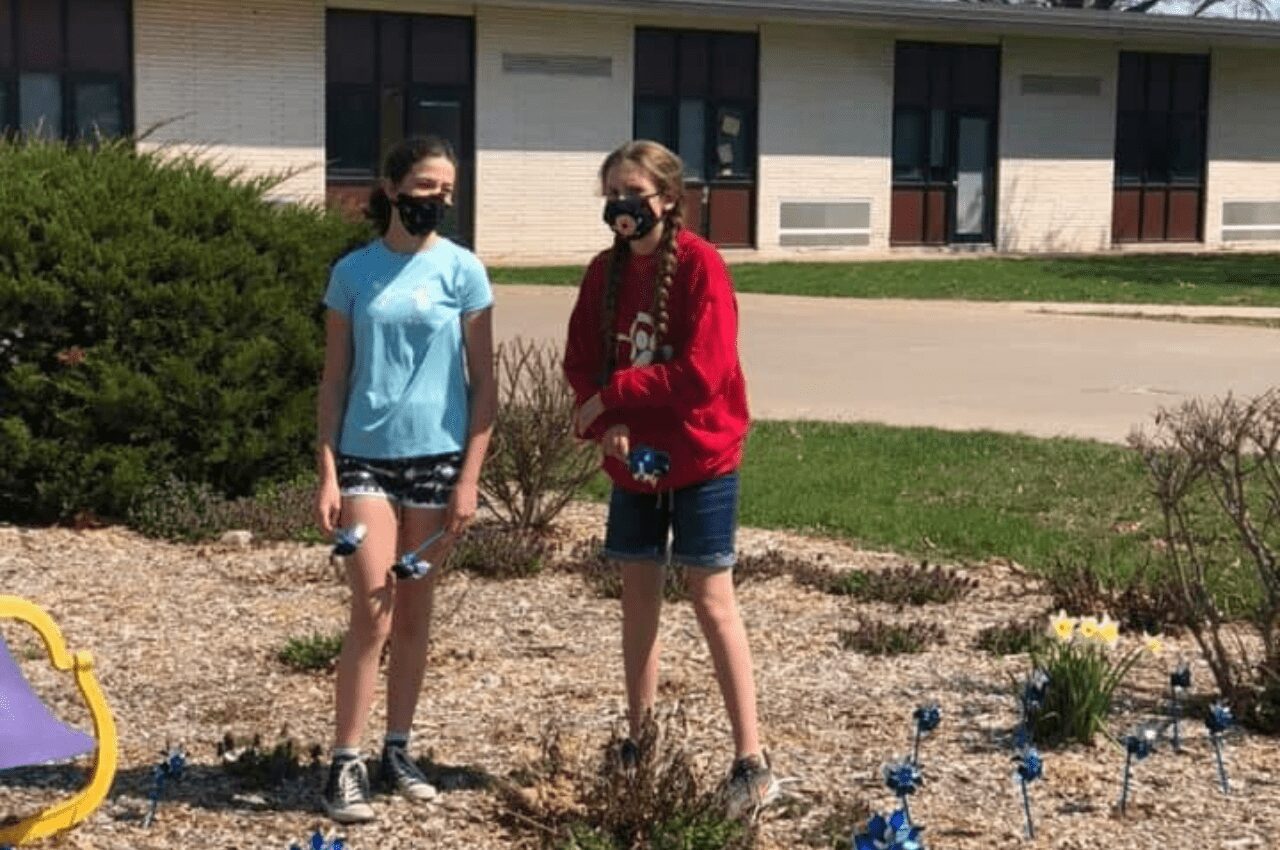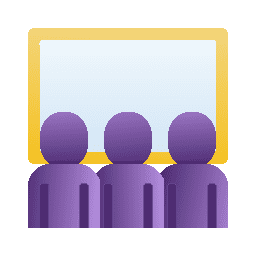 Development of Community Leaders
Each child will demonstrate the 7 Habits of Highly Effective People.
// Contact Us
Reach out today
Community Matters!
We believe that the success of all students at Mulberry Elementary is directly impacted by the involvement of all stakeholders:  students, parents, teachers, administrators, donors and all interested members of the community. 
// Why PTO?
What the Kids Say
Thank you for purchasing our trip and refreshments.  The admissions fees you paid allowed us to advance our knowledge of the pioneer lifestyle.  The ice cream was delicious.  The choices were all enjoyable flavors.
Thank you for paying for us to go on our field trips and paying for us to have ice cream. You guys are amazing from popsicles to tiny feet to field trips to water parks and movies you can do it all. You are the best PTO ever!
Thank you for all of the field trips that you pay for.  Thank you for paying so we could go to the Walnut Grove.  I appreciate the experience that you let me have.  Thank you for the experience with Buffalo Bill's too.
// Our Team
PTO Leadership Team
Every parent, teacher or engaged community member is a member of Mulberry PTO – there are no fees or applications, just a desire to help our children!
Meagan Jameson
Vice President
Melissa Anderson
Treasurer