// Will you be there?
Carnival is coming!
Carnival is Mulberry PTO's biggest and most effective fundraiser that everyone can participate in, at the level they choose.  Funds from this year's Carnival, as always, will support all students and teachers at Mulberry Elementary by providing enriching activities such as IXL, a personalized learning software, field trips, guest speakers, new technology, art supplies, music experiences and athletic supplies. Our mission is to ensure every student at Mulberry is provided the resources and experiences to succeed.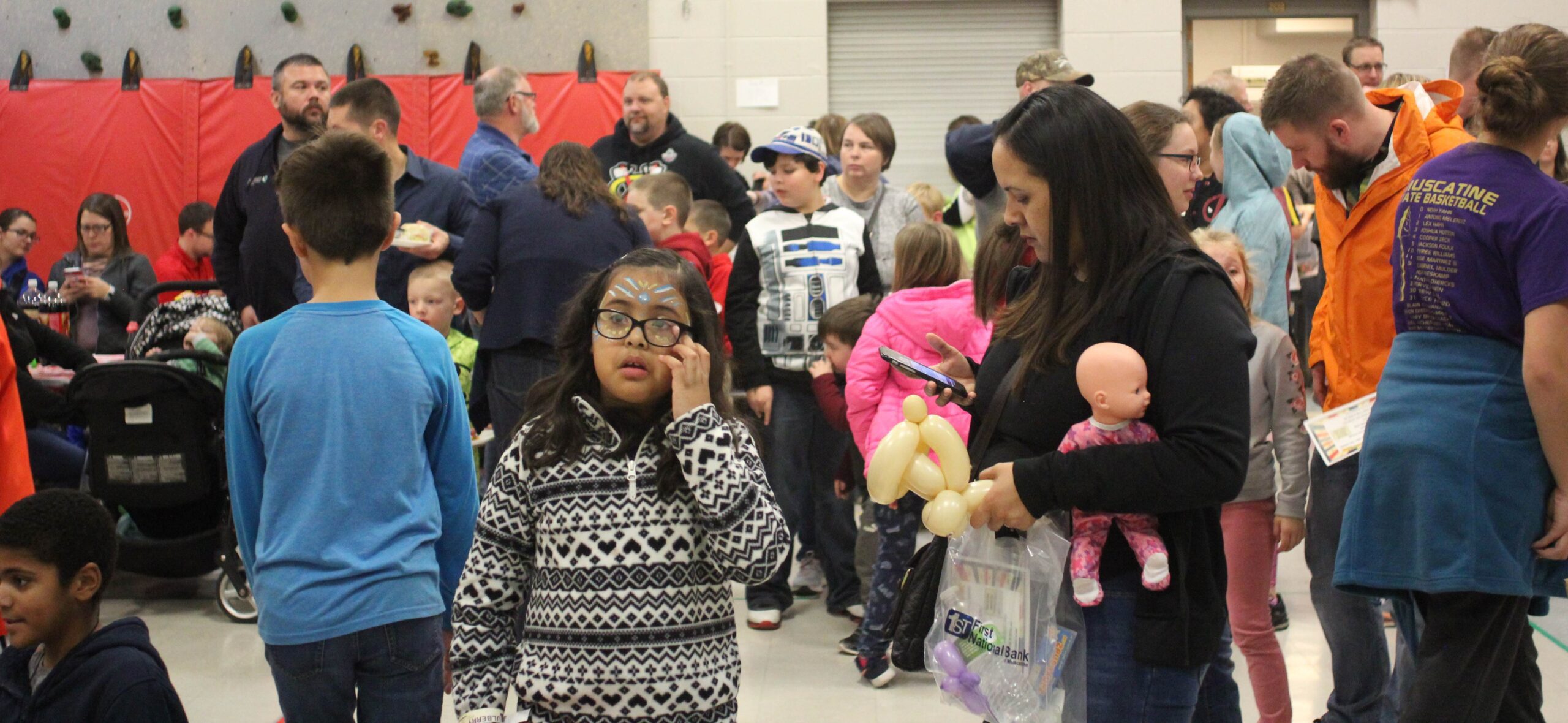 // Carnival like a pro
things to know
Parking
Parking available at First Baptist Church.  Please save Mulberry parking for those who need closer parking.
Food
Save time by pre-ordering pizza, sub sandwiches, chips and drinks or decide at Carnival.
Games
Unlimited games wristbands are $10.  Tickets earned during games are used for the Teacher Experience raffles.
Silent Auction
Themed baskets created by each grade will be available for bidding in the Silent Auction.
Bake Sale
Amazing desserts donated by Mulberry families will be available.
Raffle
Drawing for the raffle will be held at Carnival – you don't need to be present to win!