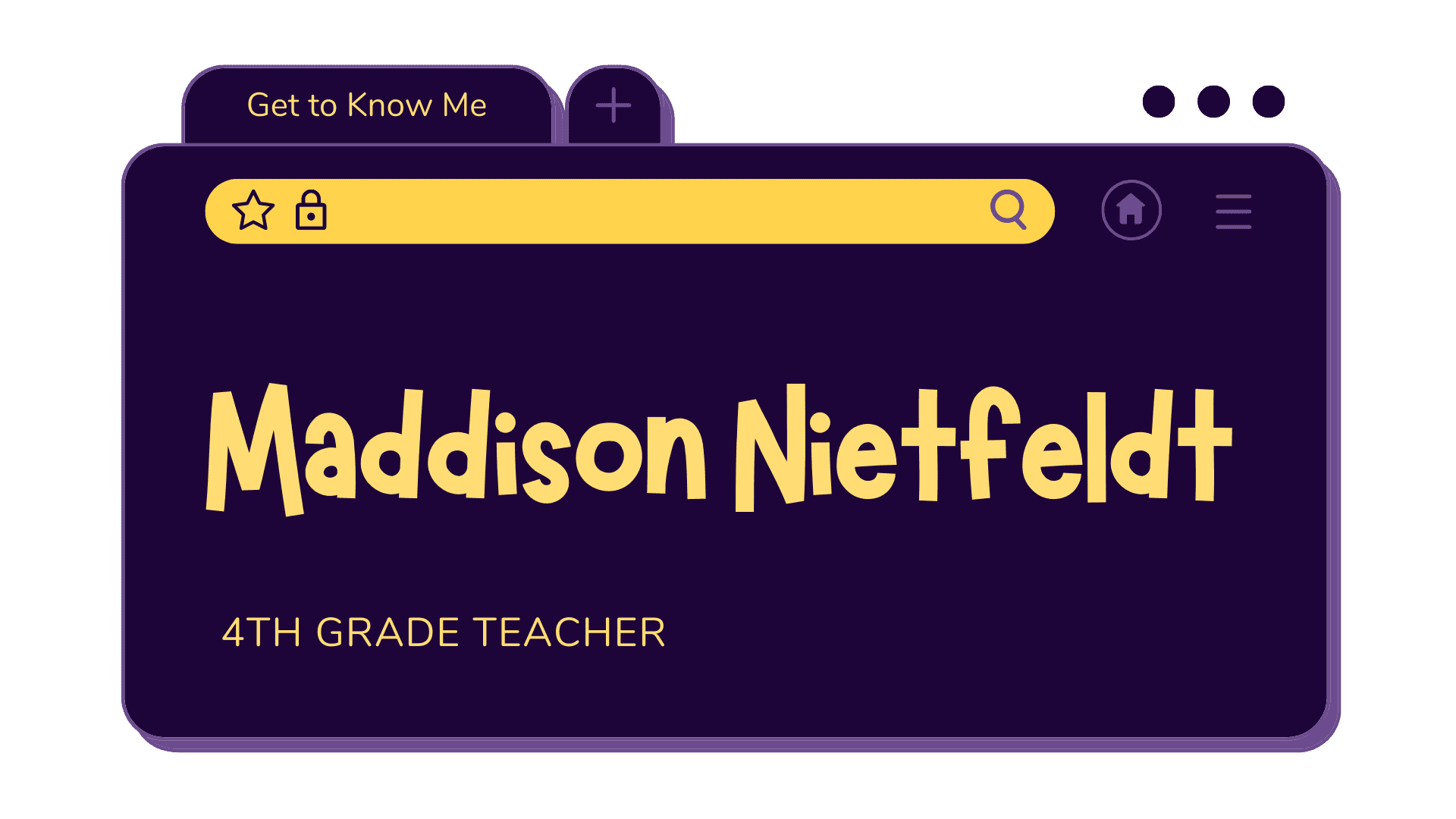 Position
4th Grade Teacher
Store
Bath & Body Works, Home Goods, Amazon, Target, Dry Goods, Von Maur
Flower
Peonies/Hydrangeas
Restaurant
Los Agaves & Tangled Wood
Snack
Veggies & dip, chips & salsa
Drink
Diet Pepsi or Body Armor or Monster (white can)
Other Favorite
My fíance Cody! We get married on September 2nd, 2023.
Cookie or Baked Good
Brownie, ice cream, cheesecake.
Candy
Reese's Peanut Butter Cups
Coffee or Tea
Vanilla Latte/Raspberry Tea
Coffee/Drink Place
Starbucks
Sports Teams
Green Bay Packers & Iowa State Cyclones
Activities & Hobbies
Being outdoors (hiking, fishing, riding four wheelers), reading, watching football, cooking & baking, watching Netflix or reality T.V, spending quality time with family and friends.
Amazon Wishlist
Copy and paste this link into your browser: https://www.amazon.com/hz/wishlist/ls/2F2YE865T48BM?ref_=wl_share