Welcome to the 2022-2023 school year!  This resource guide has been developed to help you navigate your role as a Mulberry Room Parent – an amazing volunteer opportunity!
You will have questions along the way – it's normal and we're here to help.  Feel free to reach out to anyone on the PTO Board, your teacher or another room parent for support.
The room parent role is to help create a network that develops a strong sense of community within the classroom and school
Communicate with your teacher to determine his/her needs
Organize and distribute information about classroom activities
Distribute information, inform parents and recruit volunteers for school events and fundraisers
We ask the Room Parents to attend as many PTO meetings as possible to stay up to date with what's going on and be able to keep families up to date as well.
PTO Meetings are generally scheduled for the 2nd Monday of each month.  You can see the current schedule here.
Room Parent Responsibilities
1.  Communication
Fostering a sense of community is key. You are the primary link of communication between your teacher and the parents in the class.
Your teacher will communicate what they need to you. It is your responsibility to organize and solicit help from the other parents in your classroom.  Please do not try to do everything yourself.  There are other parents who are willing to help when asked.
Please contact all the parents in your class in the first few weeks of school.  Ask your teacher for a class roster that includes parent emails.
See the sample "Room Parent – Intro letter to Parents" letter to help you draft your introductory email to the parents.
Please include the following in your communication:
Introduce yourself as one of their child's room parents.
Encourage them to become PTO Members if they have not done so already.
Remind them to update or input their information to the school directory.
Remind volunteers to register with VIPS, the school district's Visitors in Public Schools program. HISD requires that all volunteers register each
Set-up a class sign-up genius to get other parent volunteers for the class.
2.  Parent Volunteers
You will want to create a Sign-up Genius to make the volunteer sign-up process much easier.  Please explain that each job is important, and we would LOVE to have all spaces filled ASAP to give the teacher and the PTO the support needed for this year.  Volunteer opportunities include:
Carnival planning & execution
Field Day
Classroom parties
3.  Teacher Appreciation Week
As the Room Parent, you will help to facilitate Teacher Appreciation Week for your classroom. The PTO will provide a schedule for the week's activities and the special treats involved for the week to all teachers.  The PTO will provide further information as this week approaches.
4.  Teacher Holiday and End-of-Year Gifts
The Room Parent will determine if the class will purchase the teacher a holiday and end of the year gift from the class.  If you would like help collecting money and making the purchase, please reach out to the treasurer at [email protected]
5. Remembering The Fun!
Please remember to send pictures to us at [email protected] so we can use them to help recognize events and promote the PTO.   We'll handle clearing the pictures with the school.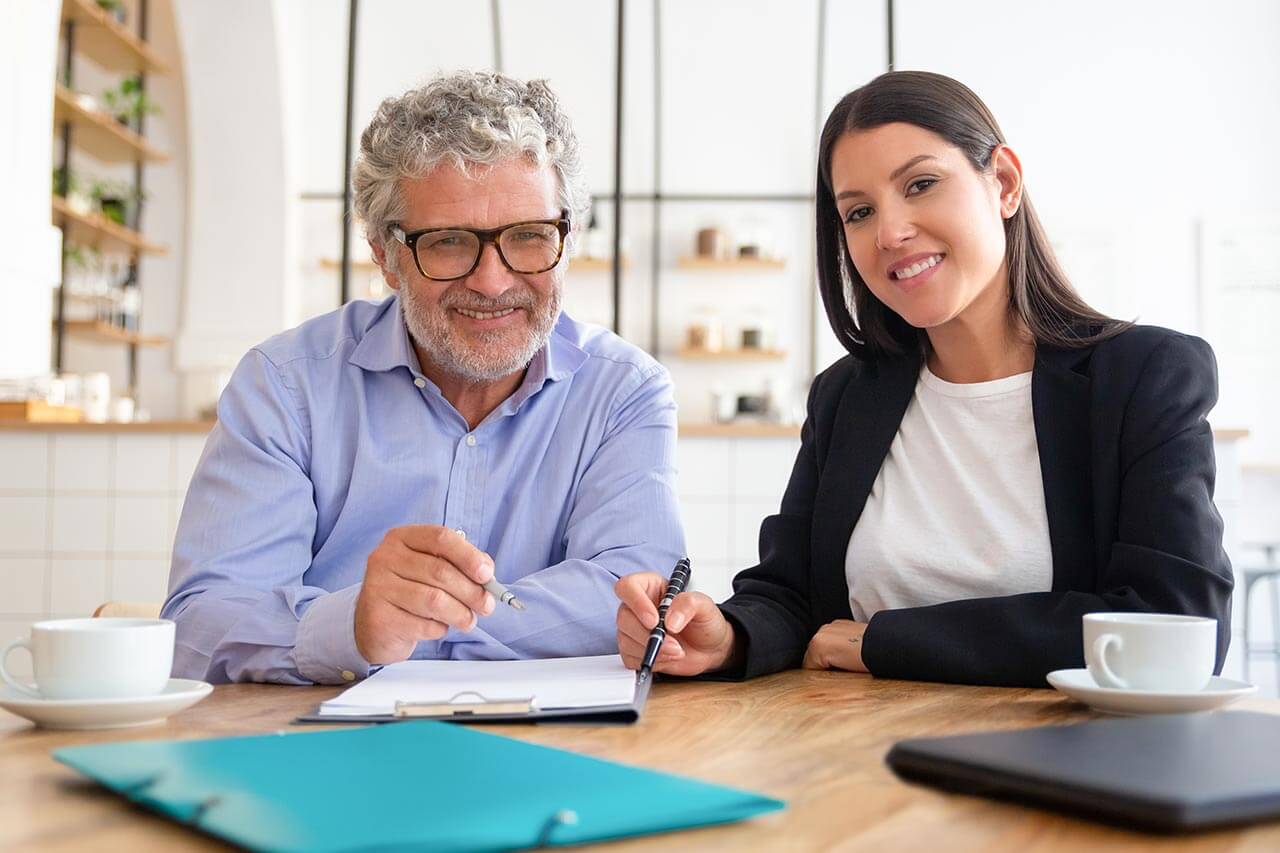 Our Strategy
Business is a marketing discipline focused on growing visibility in organic (non-paid) technic required.
Need Help ?
Please feel free to contact us. We will get back to you with 1-2 business days. Or just call us now